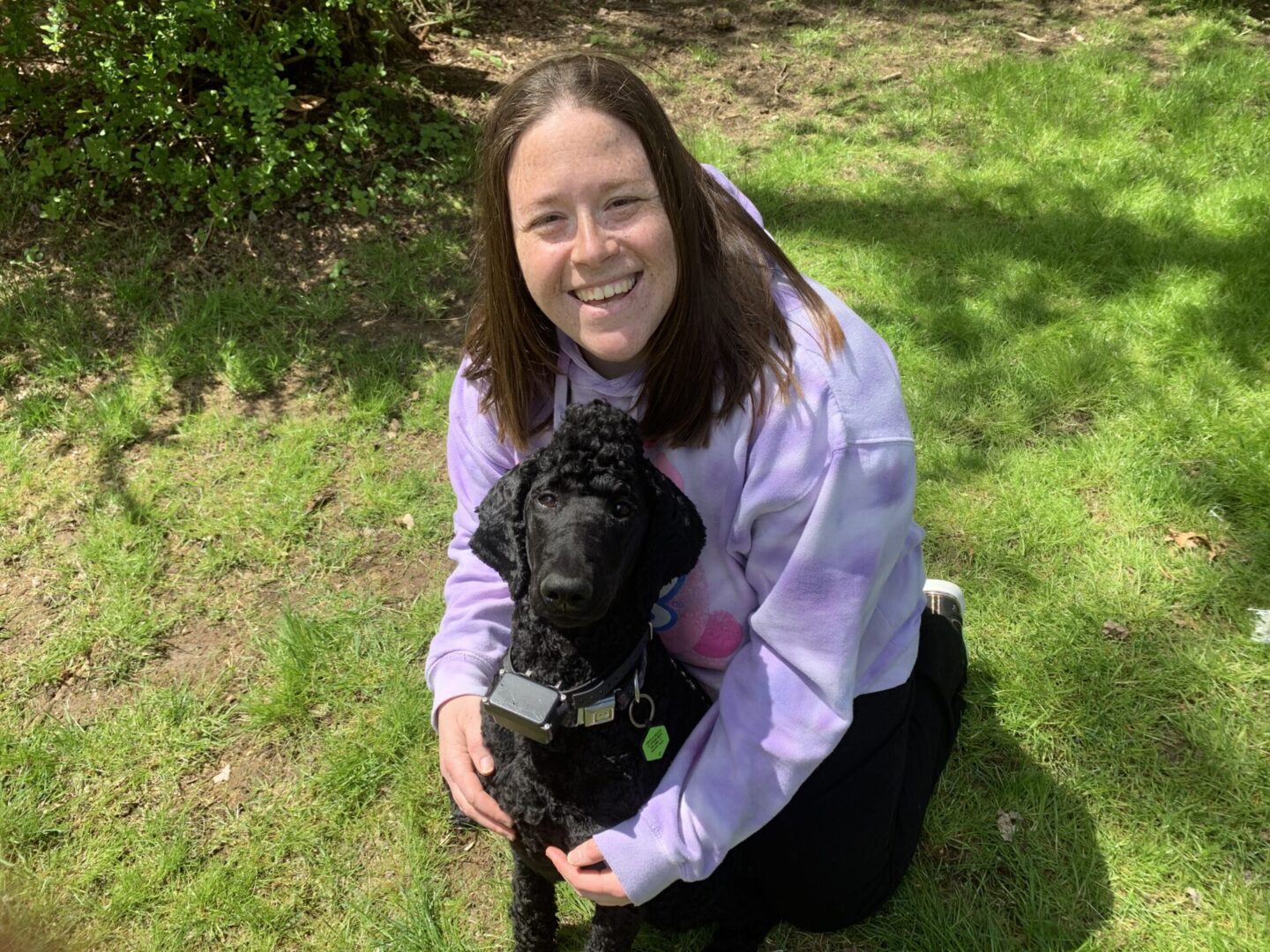 Bringing Out the
Best in Your Pet
We Offer In-Shop Grooming Services for Dogs
Cathy and Angela are a mother-daughter duo with incredible compassion and understanding for every situation. Our lives are centered around our animals; we will display this passion with every dog that comes through our door.
At Angela's Dog Pawlour, we take pride in the unparalleled care we provide our customers' four-legged buddies. We also use only state-of-the-art equipment, ensuring that dogs receive the best grooming experience in a fun and safe environment.
We are dedicated to meeting the needs of our clients and their dogs in Tolland, Connecticut and the surrounding areas.